Difficult to Remove Stubborn Stain from Your Floor? Want to Save Your Back and Knees When Cleaning Floor?
SAVE YOUR BACK, NO MORE GETTING ON YOUR HANDS AND KNEES!
Long Handle Multi-Functional Floor Sscrub Brush Helps You.
2 In 1 Removable Cleaning Brush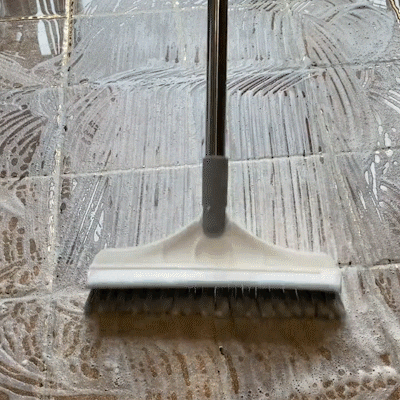 "I clean everything with this brush."



✨Reach Any Corner In Seconds
✨Can Be Used On Any Surface
✨Tough Bristles For Deep Cleaning

Brush Across For Instant Cleaning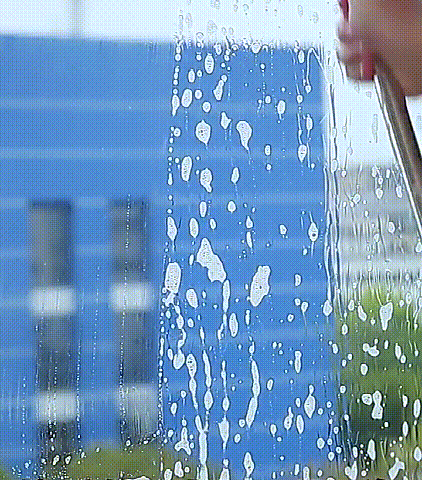 ✅TOUGH AND SOFT: Our 2 in 1 Floor Brush Scrub Brush is soft yet tough enough to clean through dirt and grime. With the rubber bristles you'll never scratch any surface including glass and tiles




✅V SHAPE: Our unique V shaped design is the secret to getting into every corner and gap within seconds without constantly banging and destroying your home trying to get into it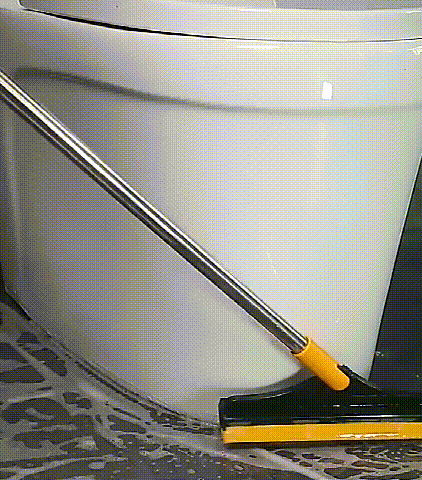 ✅120° ROTATING HEAD: Clean faster and easier with the 120° rotating head. With this feature you'll reach all hard to reach spots easily without effort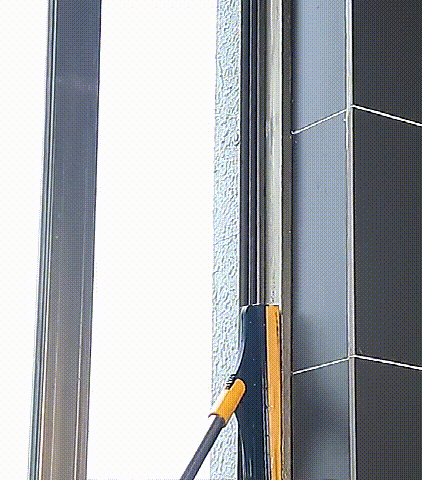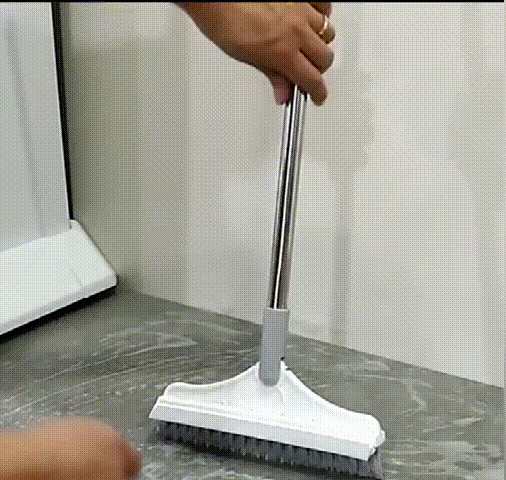 ✅REMOVABLE: When it's time to store the 2 in 1 scrub brush you can simply detach the head and handle for easier storage and easier cleaning of the brush head when needed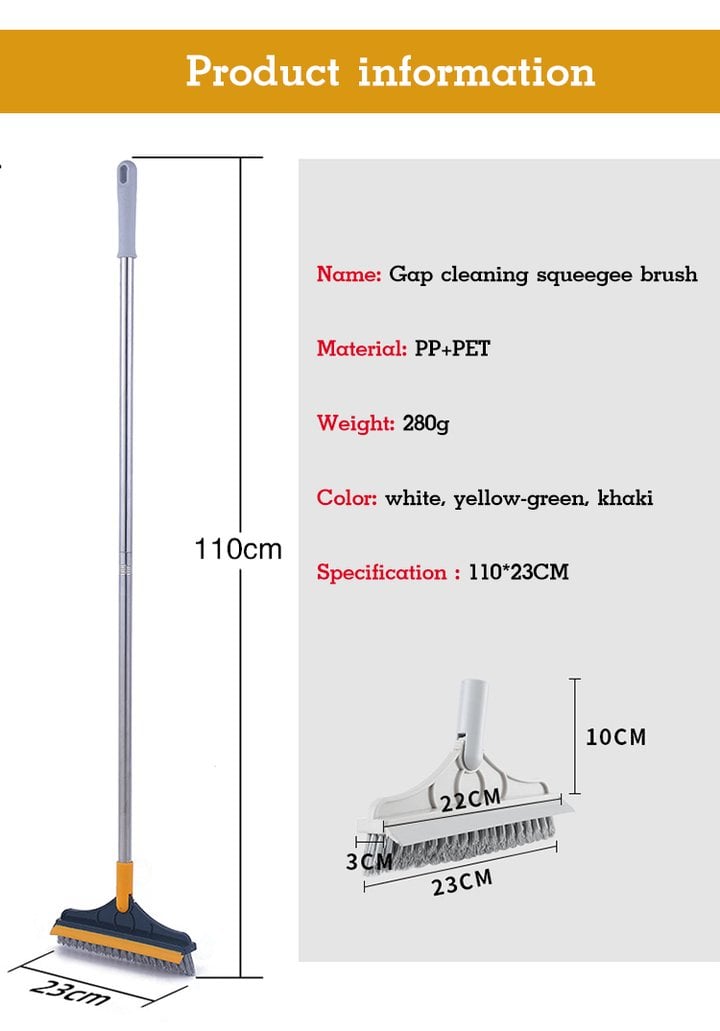 ❤️Thank you very much for visiting our store.❤️
❤️Have a nice shopping day❤️



✈ Worldwide Shipping ✈  
We would greatly appreciate your patience and understanding as we work to meet demand while ensuring that every piece meets our high-quality standards.