SHOW YOUR BEAUTY EVERYDAY
Professional
Corn Plate Hair Curlers
gives various hairstyling effects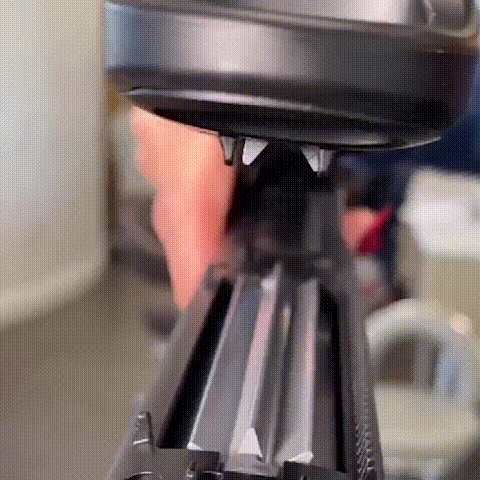 How can fashionable women keep changing their hairstyles?
Beautiful curls don't have to go to a professional salon to complete, because you saw
our Professional Hair Curlers.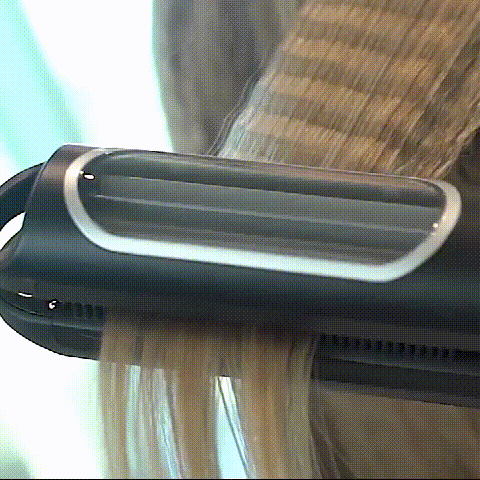 Why choose it? Automatic Hair Curler
After turning on the switch, the internal working shaft of the curler can automatically rotate at a uniform speed; you only need to master the sliding speed of the hair.
Fluffy, regular, small wavy curls
Because the hair iron rotates at a constant speed, you can easily perm even curls. They are arranged neatly like corn grains.
When you divide your hair into multiple layers, use a hair iron, in turn, to make them fluffy. Multi-layer stacking can form more fluffy & natural curls.
Two temperatures
There are two working temperatures for automatic curling irons: 374°F; 410°F.
You can choose the right temperature according to the length and thickness of your hair.
The curling iron can reach the working temperature in tens of seconds.
We remind you of the following security issues:
After turning on the switch, Keep your hands away from the heated area of ​​the iron.
Keep away from water sources during use.
Before the temperature of the curling iron has dropped to room temperature, please do not cover it with other objects.
After using in the bathroom, please unplug the power plug.   
Specifications:
Power supply mode: Charging
Heat Conductor Material: Tourmaline Ceramic
Function: Curling Iron
Applicable Hair: Wet Or Dry
Color: black silver gold
Number Of Segments: 2 Gears Adjustable
Voltage/Power: 110/220V, Rated Power 40w
Product Size: 31*3.8*5.8CM
Packing list:
 1*Curling Iron+1*Instructions+1*Adapter
Thank you for being one of our valued customers.🎉



✈ Worldwide Shipping ✈  
We would greatly appreciate your patience and understanding as we work to meet demand while ensuring that every piece meets our high-quality standards.