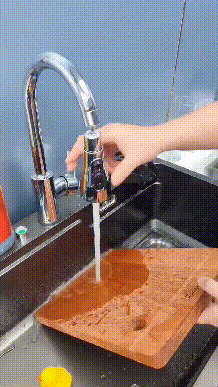 It has
3 kinds of water outlet modes
to switch and it can increase the water pressure.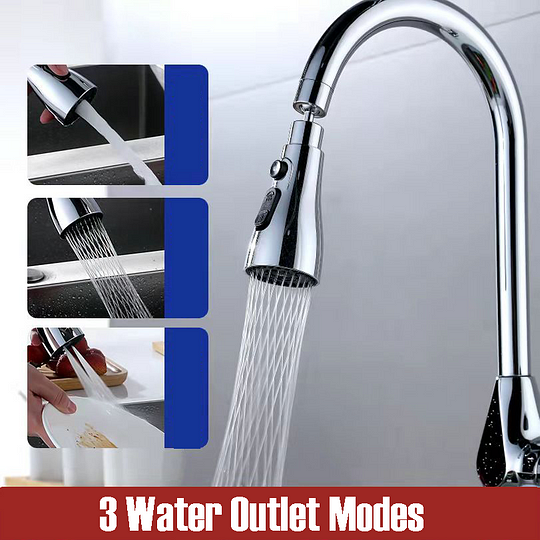 FEATURES:
It's made of stainless steel alloy, which is durable and will not oxidize and rust.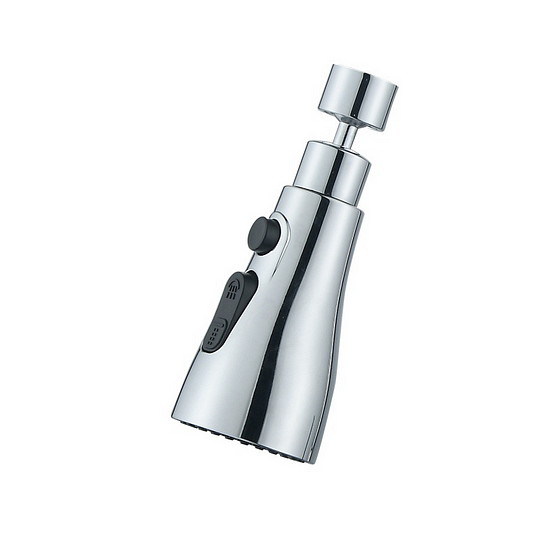 You can switch the water outlet mode and increase the water pressure by pressing the button.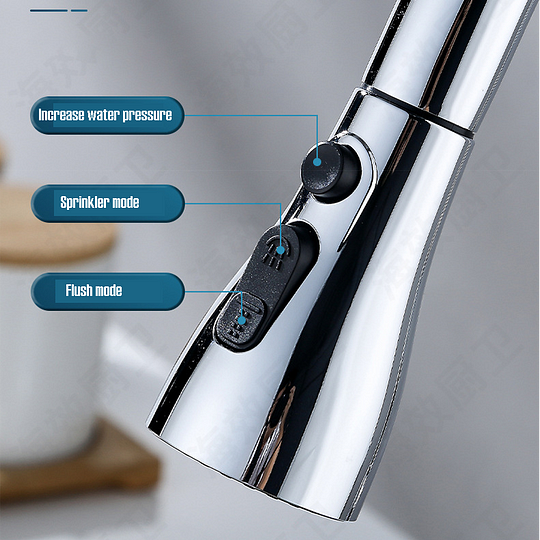 It is suitable for pull-out and fixed faucets.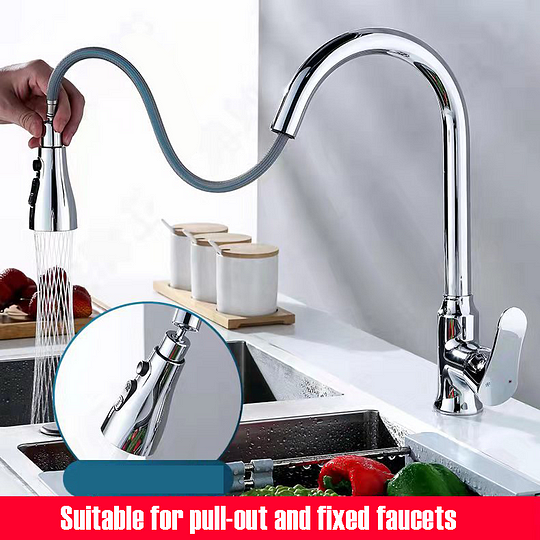 Increased water pressure makes washing easier.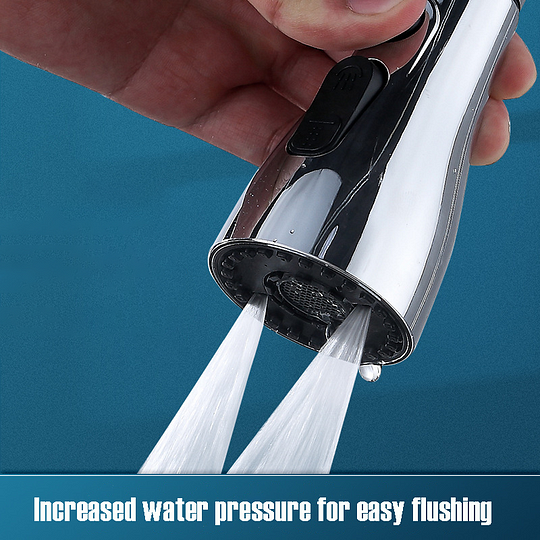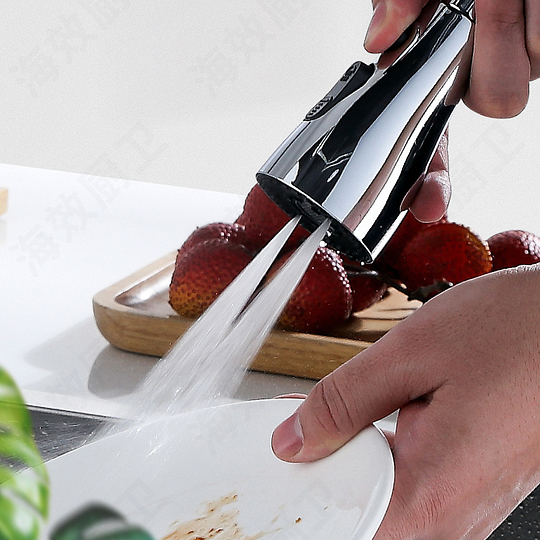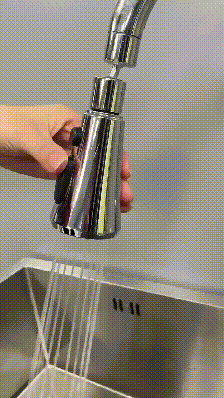 SPECIFICATIONS:
Material: stainless steel alloy
Size:51 ⁄8in *23 ⁄64in *31 ⁄2in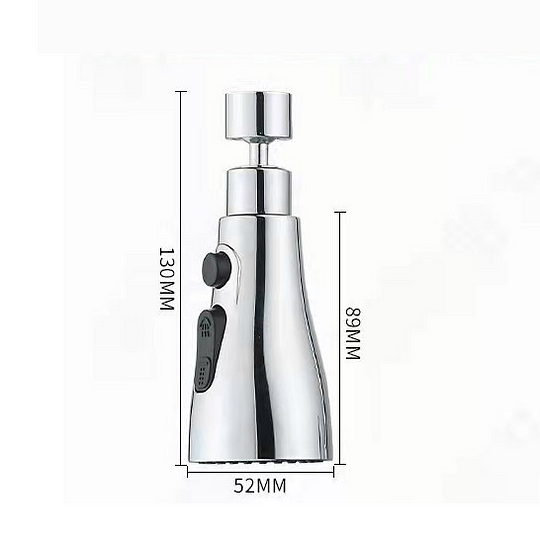 ❤️Thank you very much for visiting our store.❤️
❤️Have a nice shopping day❤️




✈ Worldwide Shipping ✈  
We would greatly appreciate your patience and understanding as we work to meet demand while ensuring that every piece meets our high-quality standards.